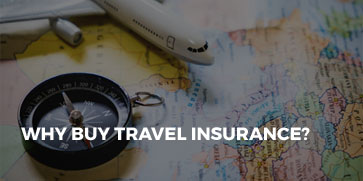 Travelling without emergency medical travel insurance while outside of Canada can be an unexpected and costly expense. Furthermore, even when travelling domestically within Canada, only a portion of your medical expenses are covered by GHIP (Government Health Insurance Plan) when you leave your home province/territory.
Read MoreAt Gala Travels, we use Travel Guard, a leading travel insurance provider who in most cases offer insurance products that provide travel and emergency assistance services wherever in the world you may be.
Read Less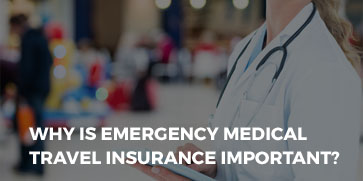 Travel Guard has an extensive global network of emergency and travel assistance services through one dedicated 1-800 number, available 24/7 to help travellers in emergency situations.
Travel Guard can help you while travelling, whenever possible,
Read More by coordinating with hospitals, doctors, and medical care providers on your behalf to ensure the best possible medical attention is received.
Read Less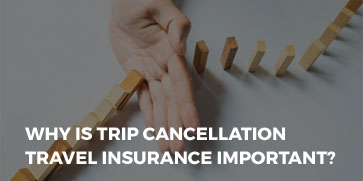 A trip can be considered an investment, so you should protect that investment from unexpected and uncontrollable events that may require you to cancel your trip.
Travel interruptions and delays do happen, but having an insurance provider
Read More such as Travel Guard available 24/7 in the event that you run into problems while travelling, is not only invaluable, but provides peace of mind.
Read Less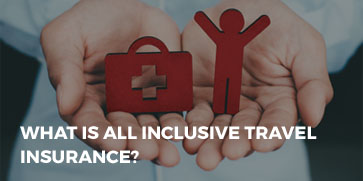 This insurance product offers peace of mind and protection from the time leading up to your travel departure and throughout your trip.
Read More When travelling, you plan for the best. But when preparing for the unexpected, be sure to purchase all-inclusive travel insurance available through Travel Guard.
Read Less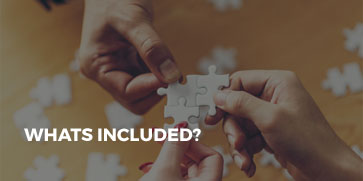 Here is a brief summary of inclusions. Ask a Gala Travel agent for full coverage details:
Read More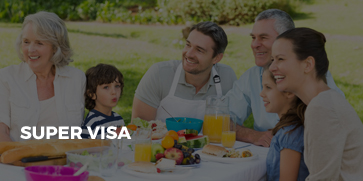 Parents and Grandparents applying for Super Visas are required to obtain private Canadian health insurance for the term of their stay.

Read More We offer competitive rates and a range of plans to suit your needs. Ask a Gala agent for more details.
Read Less
Call our specialists to learn more on how we can help you SAVE on your travel needs.



1 866 458 4252